Singapore Double Helix Bridge LED Project
In December of last year , one of our Netherlands customers started his fantastic LED project .
They used our automatic LED meteor tube on the Singapore Double Helix Bridge . After several
working days of size calculation , design modification , material selection , etc , we finally decided to use
more than 1,400pcs 1m long led tube on the length of 280 meters and a width of 6 meters double-helical
bridge.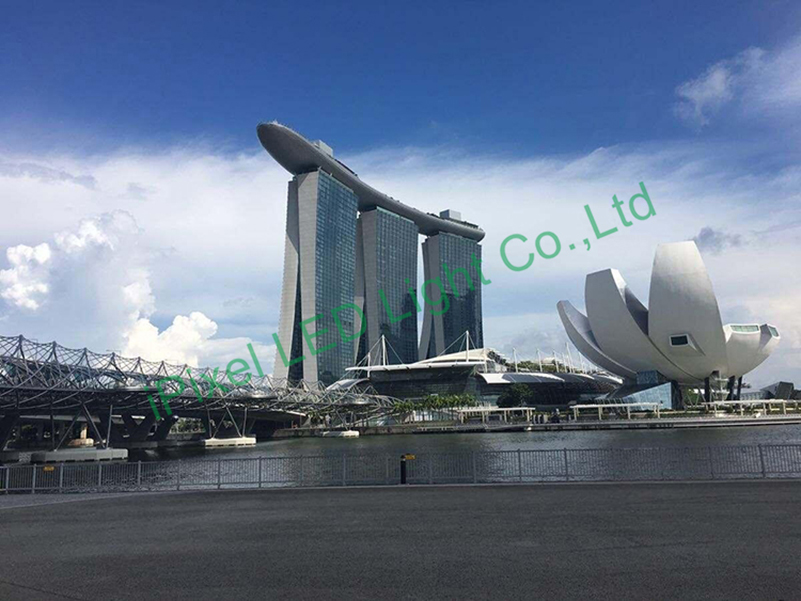 customized cable length and wooden box package: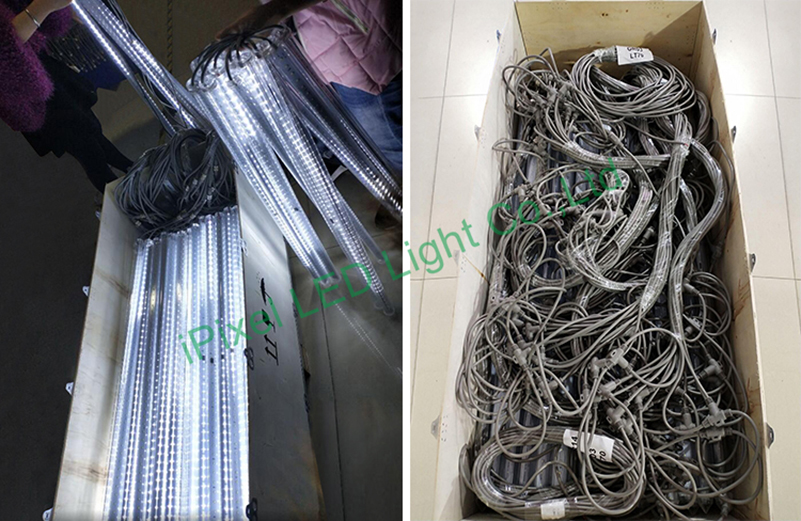 Here are some videos shared by customers , I hope you like it
More product details pls check this link: