Firstly, We would like to many thanks for your business support to help us to win our competition.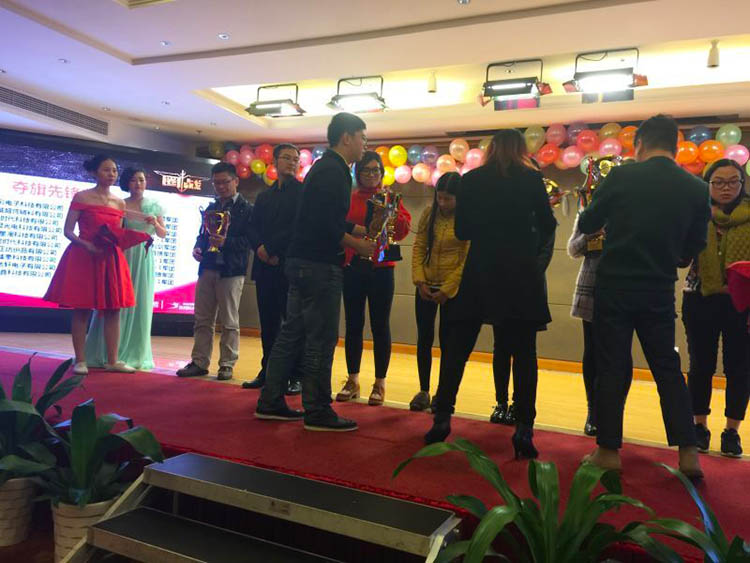 In the past few days(from 27th Oct to 26th Nov).we write email to our customers, try to call and look for all kind of resources. We are busy in the company.
Each of our fighters are planning our own performance goals
Even though the competition is fierce, we are full of confidence, with courage, passion, enthusiasm and vigor. Because we are a strong team; we have a group struggle warriors; we believe our efforts will produce generous returns.
Specially, our commissar Shaine,take the initiative to stay overtime struggle with our saleswoman. Our boss, Kevin, always get the last one to go home, he is the most strong backing our whole team.
Thanks to the "Circle battle". Let our team become more cohesion and more like a "home". At the moment, we fight for achievements, fight for honor together.
Although we are not real soldiers on the battlefield, we have our own goals and try our best to achieve it.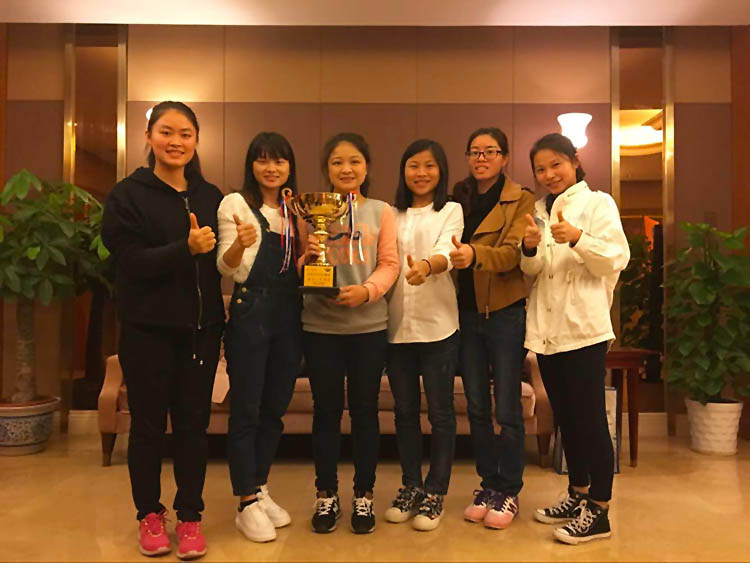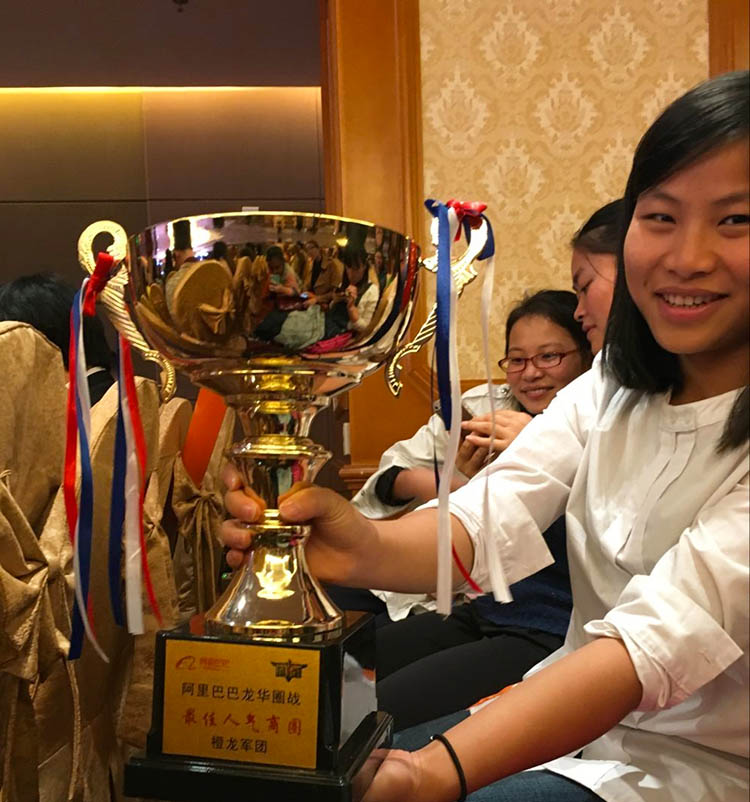 Finally,we won the competition that organized by Alibaba. I hope that you are satisfied with our performance and look forward to doing more business with you in the near future.
Fighting! Fighting! Fighting! Go! Go! Go!